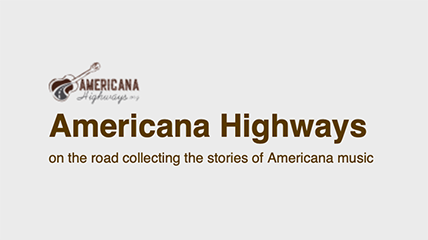 Corner Of The World — Reviews and News
John Apice, Americana Highways
March 10, 2022
On first listen, I found Scott's rich multi-octave voice pristine & sincere as the late John Denver. Since Denver's passing, I've never come across any singer-songwriter who was his equal in that genre. But Scott just may have gotten the nod. His voice, without over-emoting, has solid enthusiasm that's infectious. The tonality has pure vitality & the songs themselves seem to have that thoroughly alive sound.
The fact that Scott with his finger-style guitar playing & alternate tuning expertise provides a big plus. He also plays piano, does the orchestrations & adds drum programming. His sense of melody & lyrics is commendable. Nothing sappy, cliched, or novelty-oriented. Yes, at times his songs are cultivated more from a 70s sensibility but that doesn't undermine the quality of any song. Even when he dips a toe briefly into some Michael Martin Murphy shallows.
With some parts added later, Martin co-produced the album with multi-instrumentalist Michael Henchman (fretless & fretted bass/electric guitar/drums/vocals/percussion, keys-synth). This 40-minute CD is Martin's second after a 25+ year hiatus.
Corner of the World (Drops March 11–Independent) features 10-tracks with exemplary interplay between stringed instruments & diversified vocals throughout. By "We Dance Together," a duet with Rose Winters is exceptional & on "A Little Mystery," Scott's voice both times — possesses the attractive timbre & intonation of Irish singer-songwriter Paul Brady (whose songs have been covered by Tina Turner).
"One More Beautiful Day," has Martin's vocals cruising reminiscent as prime James Taylor. This isn't an imitation but a groove, if you want to call it that, that summons that feeling in the musical soul of the sweet baby James crooner. Quite impressive.
Despite the Denver, Brady & Taylor comparisons, Scott has moments when he touches vocally on the deeper resonance of the late Michael Smotherman ("Do I Ever Cross Your Mind?") & the legendary FM radio laid-back vocalist, the late crooner Kenny Rankin ("Silver Morning"). It's these as well that set Martin apart from average singers. Put all of these styles together, shake vigorously & you'll have the diversified artistry of Scott Martin — all those qualities from one golden throat.